You are here
Opening Shots (Paperback)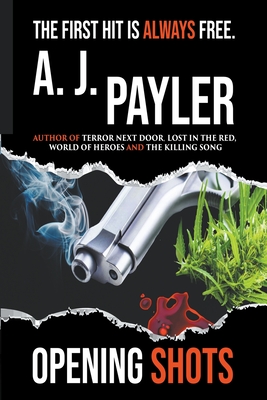 $15.59

Usually Ships To the Store in 1-5 Days
This book cannot be returned / is non-refundable.
Description
---
Hey, you--come here and listen up. I can tell from the look of your face, you've been looking for something, something you've been lacking for a long, long time.
Well, friend, I've got what you need right here--and best of all? The first hit is always free... but you just might get hooked.
What we have assembled here is a collection of the opening chapters of four novels: The Killing Song, World of Heroes: The Untold Secret Origin of the New Fighters, Lost In the Red, and Terror Next Door. Each of the four books is represented by roughly a quarter to a third of each book's total length, more or less representing the first act of each book--far more than the typical few paltry pages allowed in the overwhelming majority of previews.
The sampling within these pages offers hours of reading, enough to keep any reader hanging in suspense--grab Opening Shots today and discover your new favorite novel