You are here
Siddharta: Novela (Paperback)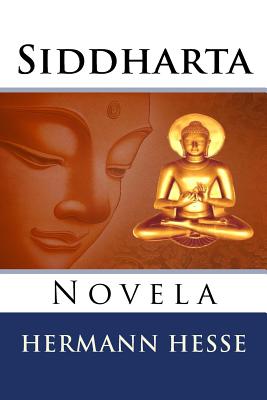 $12.74

Usually Ships To the Store in 1-5 Days
This book cannot be returned / is non-refundable.
Description
---
novela aleg rica de Hermann Hesse, premio Nobel 1946, que, publicada en 1922, relata la vida del joven Siddharta, un hombre para quien el camino de la verdad pasa por la renuncia y la comprensi n de la unidad que subyace en todo lo existente y que, finalmente, se convertir en Buda. En sus p ginas, el autor ofrece un registro muy original en el que se unifican elementos l ricos y picos, incluyendo narraci n y meditaci n, elevaci n de la m's alta espiritualidad, y, al mismo tiempo, descarnada sensualidad: Herman Hesse buce en el alma de Oriente a fin de aportar sus aspectos positivos a nuestra sociedad. Siddharta es la obra m's representativa de este proceso y ha ejercido una gran influencia en la cultura occidental del siglo XX. La verdadera profesi n del hombre es encontrar el camino hacia's mismo...