You are here
Bittersweet (Paperback)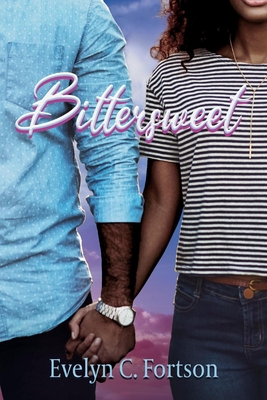 $11.99

Special Order - Arrival Times Vary
Description
---
Bittersweet is the story of a naïve young woman named Eloise who simply wanted to lose her virginity because she was almost 21years old. Eloise thought she could check off lose virginity on her things to do list without any interruption of her life. Eloise chance encounter with Wes at a party leads to what should have been a one-night stand, but instead develop into a love that impacts her life for almost thirty years. Eloise wakes up one morning to an overwhelming desire to relive the story of how she met and fell in love with Wes, how her heart was broken and how that chance encounter altered who she was, and whom she was to become.
This is a story of love, not a fairy tale kind of love, but of a love rooted in an earthy desire which produced a love so sweet it prickles the heart, leaving a bitterness in its wake.
About the Author
---
Evelyn Fortson is a retired Los Angeles Superior Court Judicial Assistant, having worked in various litigation fields, such as Criminal, Juvenile Delinquency, Mental Health, and Probate. After 40 years of observing people from both sides of counsel's table and drawing from her own firsthand experiences; the stories that have lived only in her imagination are now ready to be told and shared. She lives with her husband in Victorville, CA.